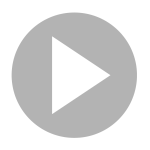 We are NeoReel, a Montreal-based 3D animation studio with 25+ years of in-depth industry experience. We use previsualization to bring your projects to life.
Services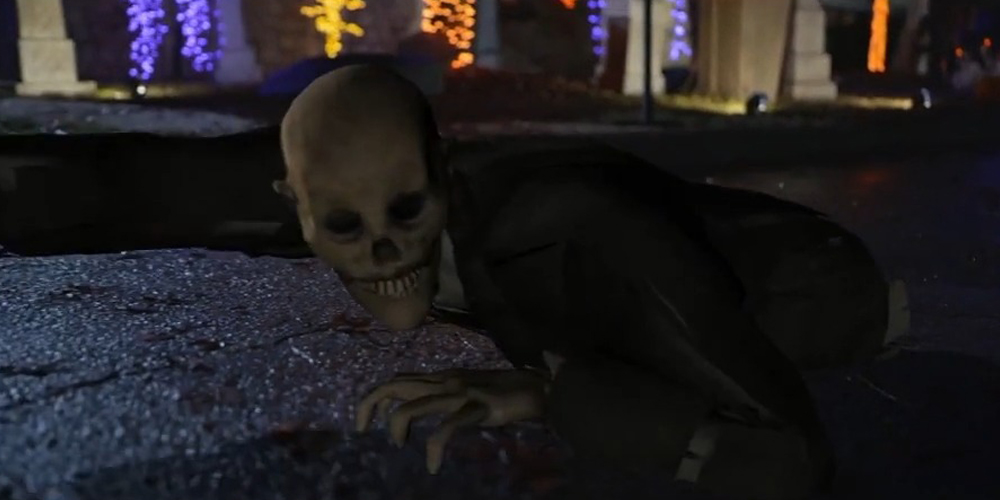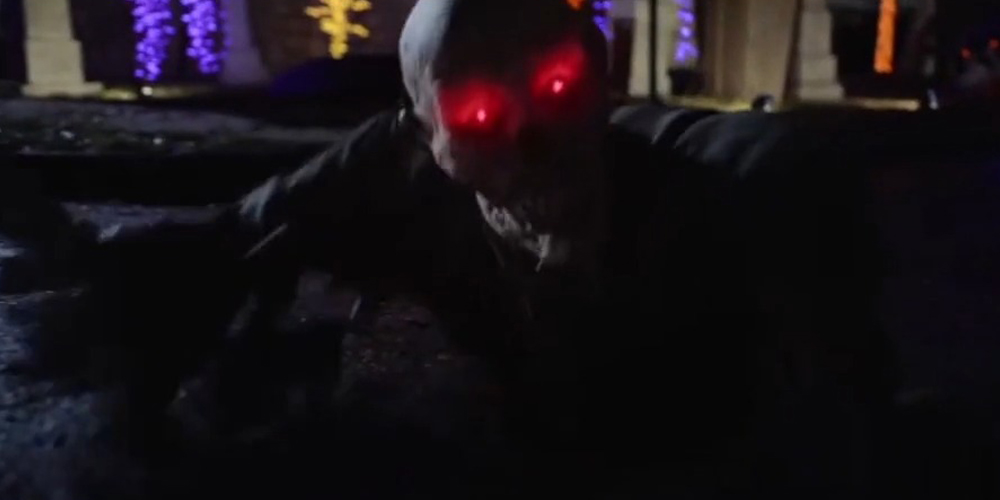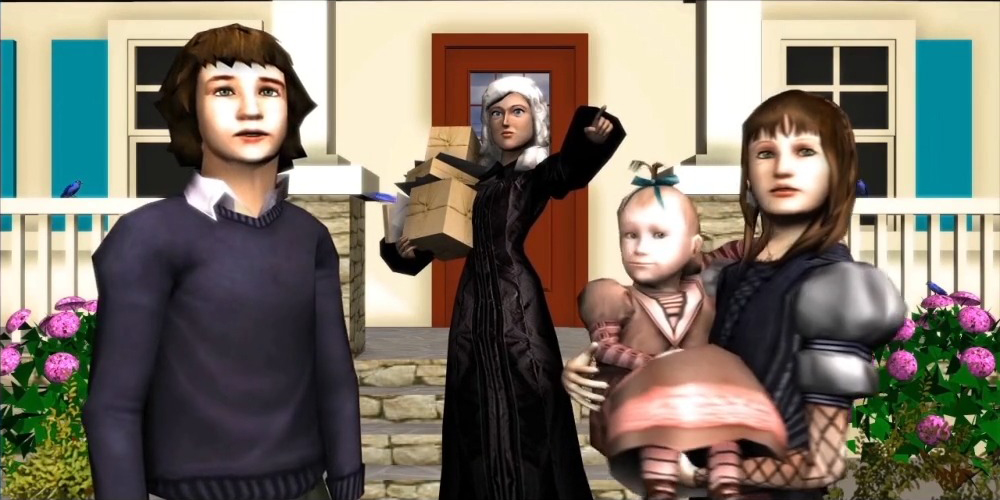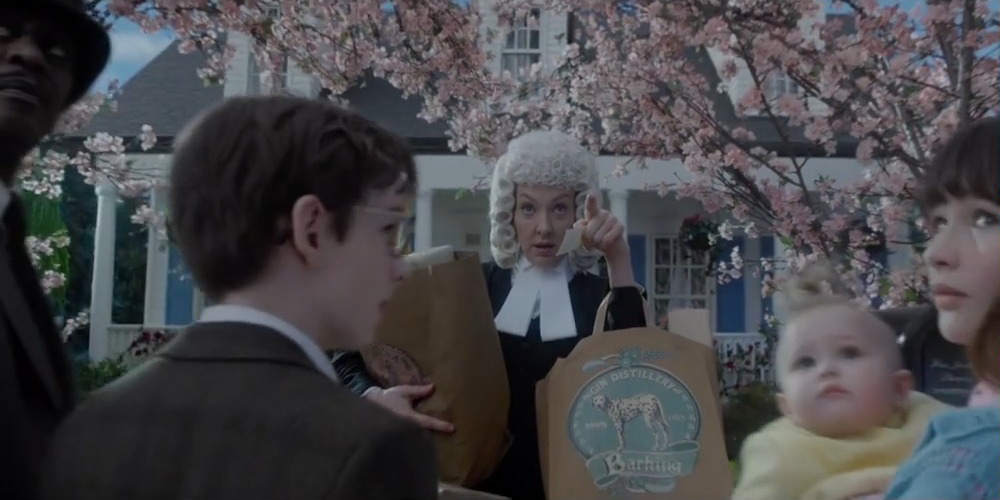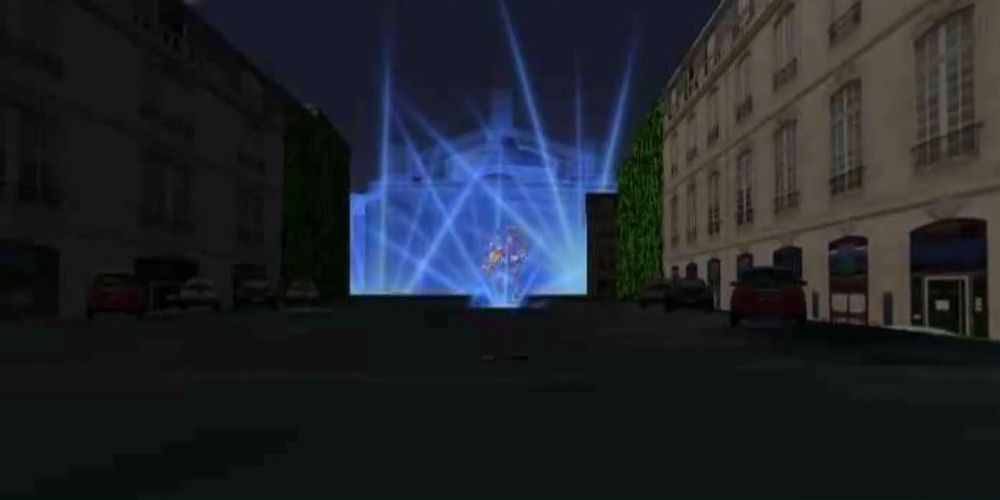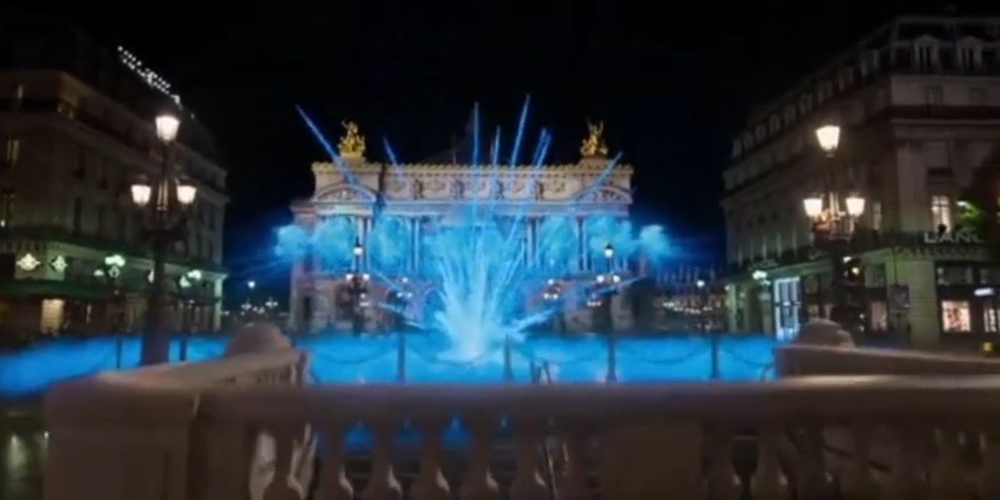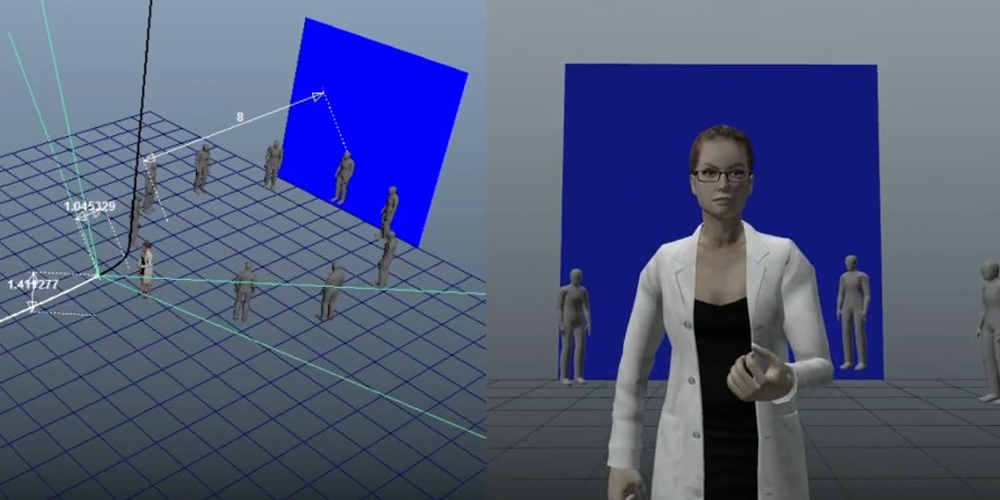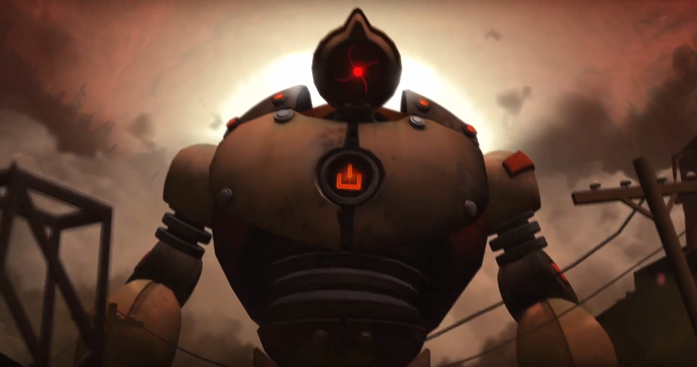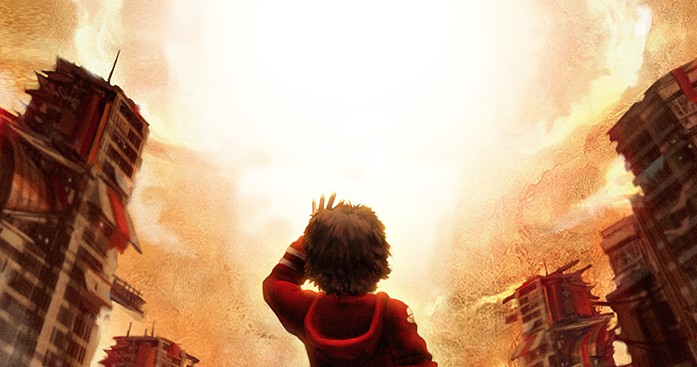 Recent Projects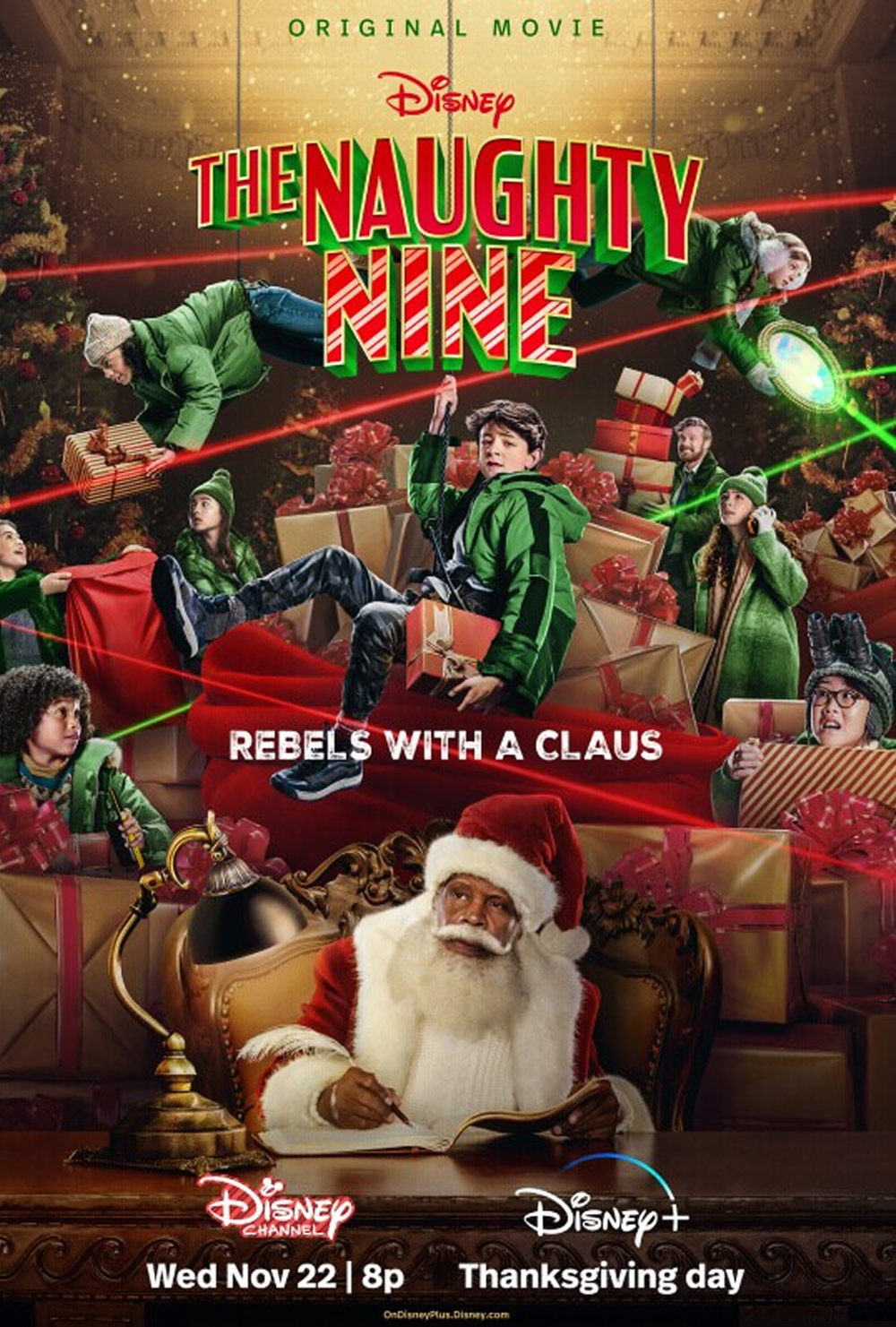 History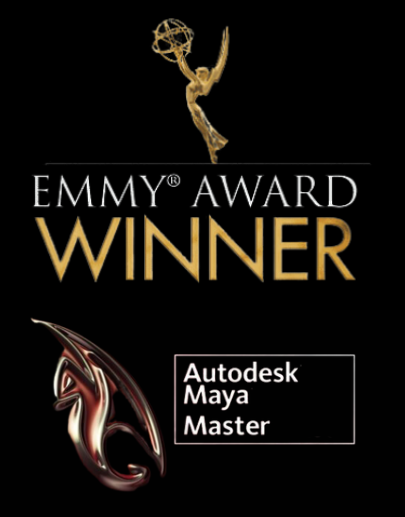 NeoReel was founded in 2001 by Marc-André Guindon, an ambitious guy from an artistic family. His exploration of 3D began when he was just a kid, back when teapots were cool and the internet was just a thing.
Following a couple of long-term jobs, Marc-André leapt into the world of freelance and then started his own company in his bachelor apartment with the determination that he could live off the creation of virtual worlds. NeoReel is now a well-established studio downtown Montreal.

NeoReel is listed as one of the best and most versatile user of Autodesk's flagship software: Maya and MotionBuilder. Marc-André has won the official Autodesk Maya Master Award back in 2008, and recently participated in winning a 2022 Sports Emmy Award.
NeoReel strives to be a polyvalent production studio, where employees will enjoy a professional, high-quality, and dynamic working environment.
Contact
Contact us
info@neoreel.com
+1 (514) 917-7325
Find us
322 Villeray, Montreal
Quebec, H2R 1G7, Canada
Other Projects